Hey I am a day late but I totally forgot to post this yesterday!!!!
But this post was meant for Thursday!
Happy 4th Day in the week and Month!
So it's Thursday, YEP! So you know what that means?
Yep Things I like Thursday!
yep that's me! I don't always pin, but when I do I pin 5,000 things in one sitting
 No-Ice-Cream-Maker Salted Caramel, Bourbon, Nutter Butter and Chocolate Chunk Ice Cream
Chicken Wings – Spicy Masala Wings
Bacon Wrapped Grilled Adobo Shrimp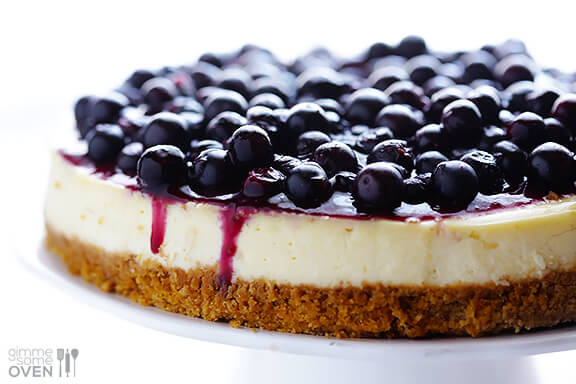 if we are what we eat… well, I am awfully sweet
Happy Friday!