Happy Thursday! Happy 4th Day of the week! Happy Day before Friday!
The last Thursday of the month of August!
So it's Thursday, so you know what that means? Yeppers! things I like Thursday! Here are my findings for this week….
Caribbean Jerk Salmon Tostadas with Grilled Pineapple Peach Coconut Salsa
French Onion Soup Stix with Crispy-Fried Cheese and Savory, Caramelized Onion & Guinness Beer Dipping Sauce
GARLIC AND TOMATO RUBBED TOAST WITH POACHED EGG
Antipasto Salad with Peperoncini Vinaigrette
BBQ Chicken with Bacon and Cheddar 
Salade De Tomates- Tomato & Basil Salad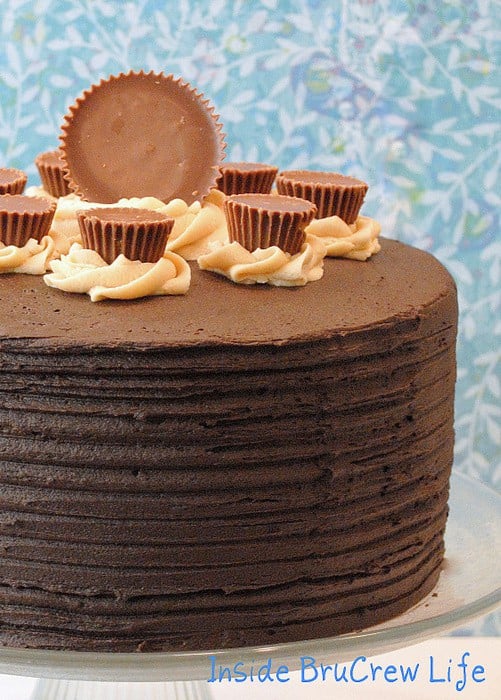 And that's all she wrote….
Happy Friday tomorrow and happy labor day weekend, (long weekend) this weekend!
Cheers!