Happy Thursday!
Happy 5th day of the month!
Here are my findings for this week!
received this amazing compliment last Friday: (made me cry, made my day, made my week, it's amazing how some people make you feel like a million bucks!)

White Sausage Gravy and Buttermilk Biscuits 
Dill Beer Can Chicken (think I am going to make this chicken, this weekend)

Lobster Ceviche
rustic tomato and zucchini tart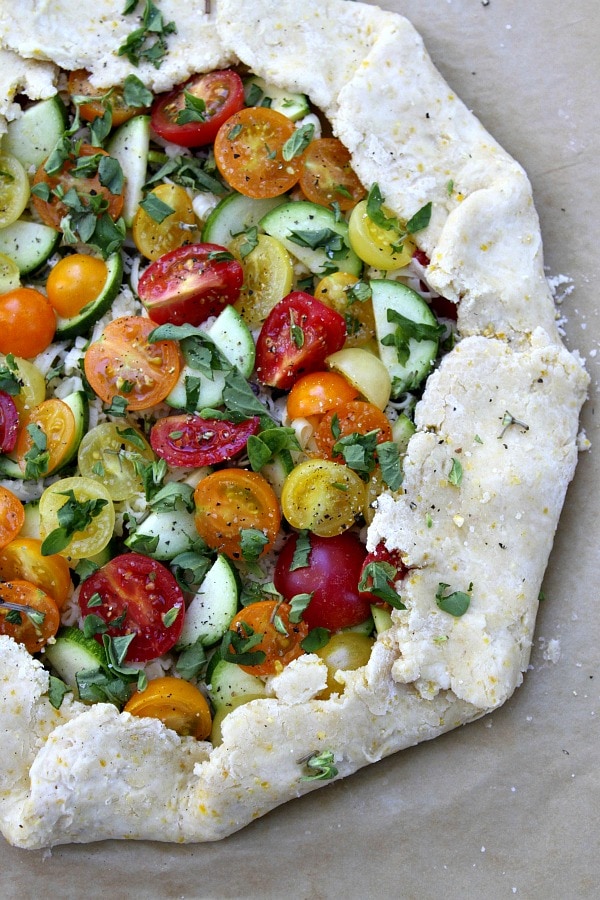 I love, love, love, love Oysters!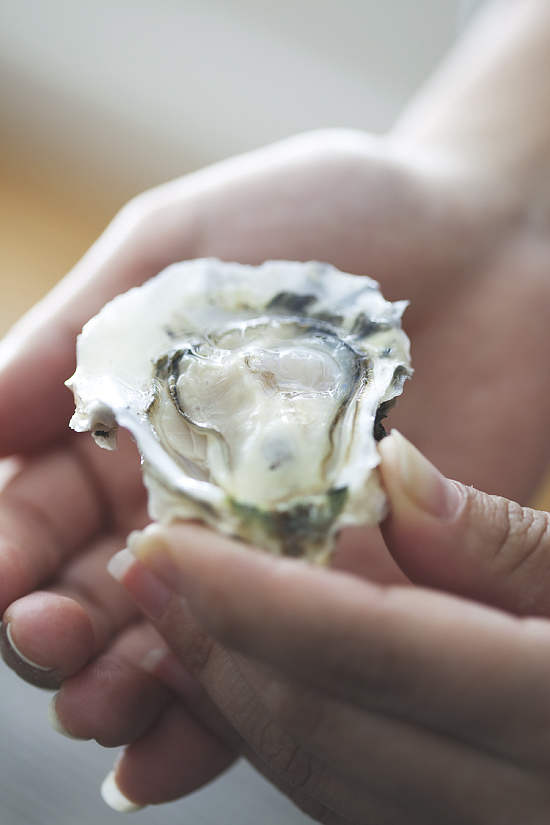 ROASTED ASPARAGUS, TOASTY BREAD, SOFT BOILED EGG + CHERVIL
Oyster and Scallop Tartare with Ginger Dressing
football food! [135 recipes for football season.]
Simple Crispy Basil Caramelized Garden Vegetable + Fontina French Bread Pizza
EASY VAZHAKKAI CHIPS RECIPE – HOMEMADE PLANTAIN CHIPS
Baked Tomato Bruschetta – Damn Delicious
Easy Noodle Soup with Marinated Meat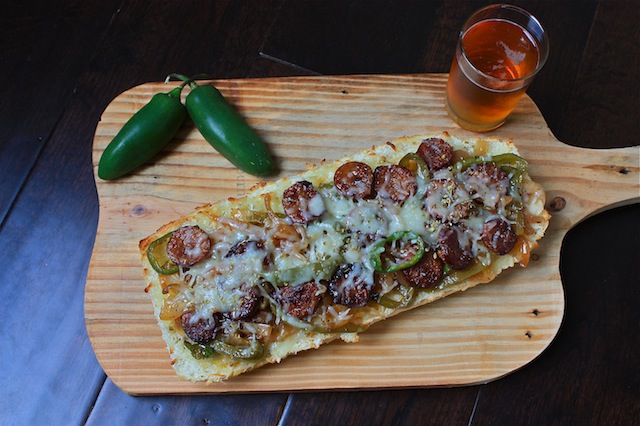 And there you go folks! Food Porn! Hope you enjoyed this post! I love feedback and comments!
Happy Friday Tomorrow and Happy Weekend!!!