Happy Thursday!
Happy October! Happy 10th day of the month!
Sooooo it's Thursday, soooooo you know what that means!? Things I like Thursday!
So here are my findings for this Thursday!
THE WORLD'S EASIEST CINNAMON ROLLS
Pumpkin Cheesecake with Praline Pecan Topping
Fried Nutella Banana Hand Pies
Oreo Stuffed Chocolate Chip Cookies
My father in law took this! He takes amazing pictures!
Ham & Cheese Stuffed Pumpkin Spice French Toast Waffles
 BLT-Inspired Campbell's Tomato Soup with Grilled Cheese Croutons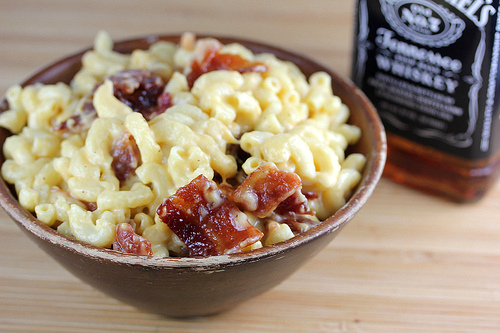 Caprese tart with roasted tomatoes
Pork Chop with Chive Butter & Balsamic Roasted Onions
BBQ Chicken Ranch French Bread
 Lasagna Stuffed Spaghetti Squash
Toasted Coconut Chocolate Pumpkin Spice Latte with Chocolate Drizzle
Caramel Spiced Pumpkin Parfait
30 Minute Clean Thai Turkey Zucchini Meatballs
Crescent Wrapped Jalapeno and Artichoke Dip Stuffed Peppers
Spicy Bacon Wrapped Cheese Stuffed Chicken
That's all folks! Happy Weekend!