So last week I did Thing's I like Monday instead of Thursday so I thought I would switch things up and do things I like Monday! I also received a request to do things I like Monday as well, so why not? Monday's suck! So maybe if I do things that I like, instead of hating on Monday, maaaaaybe it would make it not suck so much! So here we go! Things I found from the week before!
Happy Monday!

I was doubting myself last week, and I HATE when I do that cause it just makes for a lame day and who wants to have a lame day! UGH! We all do it! So I Googled how to Overcome Doubts…and came up with this:
http://tinybuddha.com/blog/20-ways-to-overcome-doubts/

Love this

Wine

LOVE THIS!

I totally need this!

I LOVE Pecans! Pecan Pie Egg Rolls


Butter & Wine Roasted Mushrooms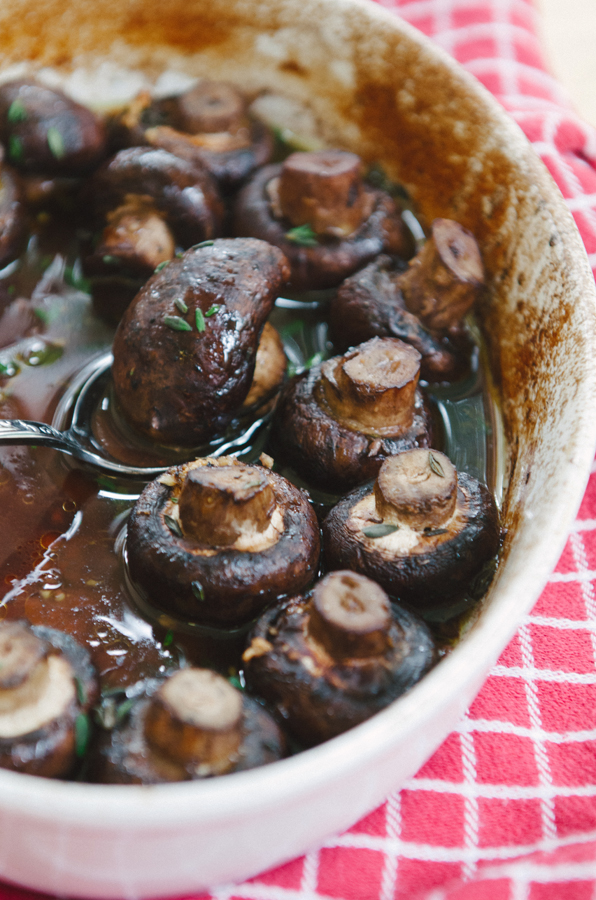 I love her blog! our favorite lightened up beef enchiladas with 10 minute enchilada sauce.

Holy crap! This looks so good! Chicken and Asparagus Stir-Fry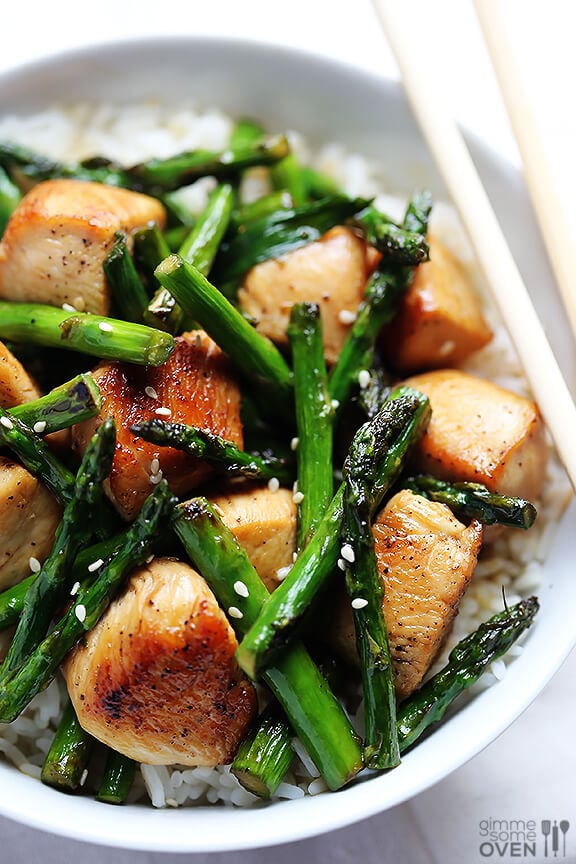 Loaded Hasselback Potatoes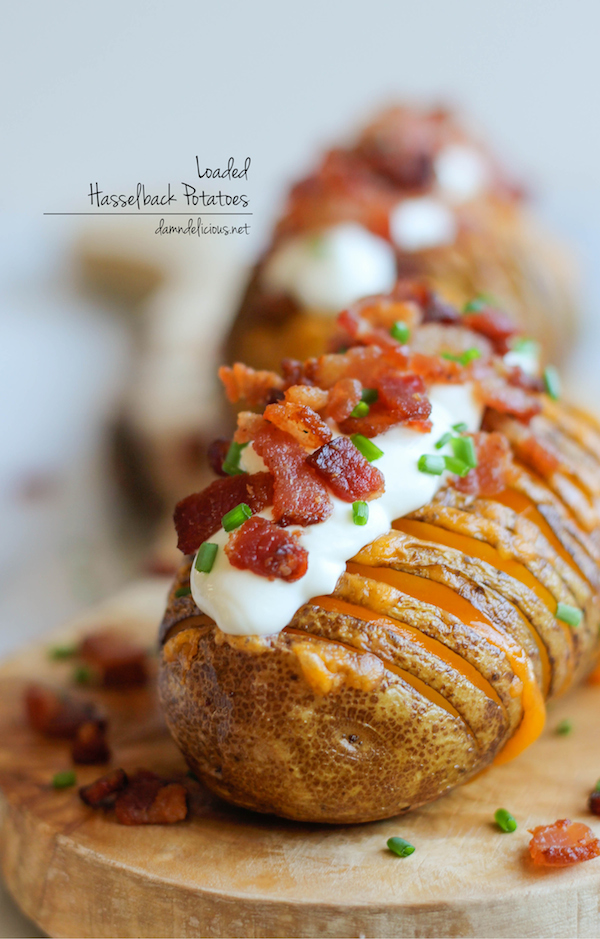 s'mores cake (chocolate + malt + marshmallow)

Asian salmon with rice noodles and asparagus


Happiness is…

Eggs Benedict "My Way" with Sriracha Hollandaise

Pecan Pie Shortbread


Let me live…

Look at this cutie! I LOVE Newfoundlands

Went on a 6 mile hike yesterday with our good friends Allan & Karen and their Fur baby Suka (Suka looks SO thrilled to be in the picture with us, doesn't he)

Holy Crap I am in LOVE with this song! 

Have a great week!!!