Hellllooooo and Happy Monday! Happy February!

Happy 3rd day of the month and happy first Monday of the month! So yep it is Monday! You know what that means? YEP! Things I like Monday…
Lets DO THIS!
We will start with something SWEET!
The Ultimate Gooey Caramel Brownie Mug Cake Sundae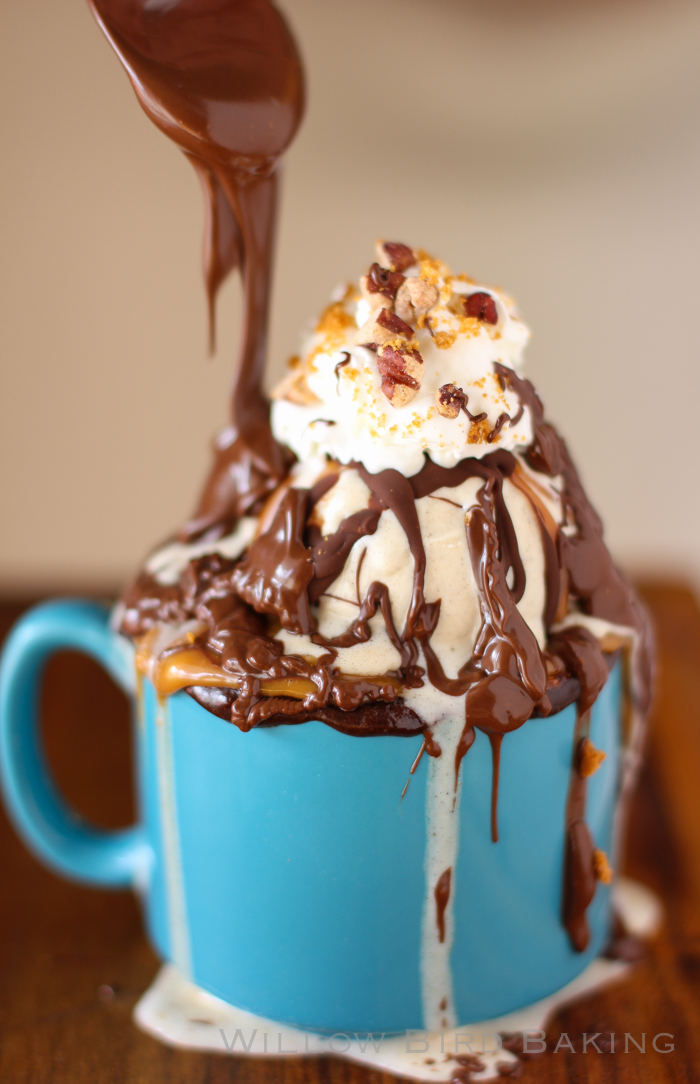 I love Shrimps! Shrimp teriyaki over rice noodles

Philly Cheesesteak Nachos

LOVE me some Oysters! Oysters and Champagne Mignonette

I need this Bloody Mary! it has – 2 freshly shucked oysters with their juice – Boston Bloody Mary

Butterscotch Sticky Buns

Honey Lime Tequila Shrimp Tacos with Avocado, Purple Slaw and Chipotle Crema

Extra Cheesy Classic Homemade Lasagna
Asparagus Roast Beef Roll-ups

Devil's Food Cake with Hazelnut Crunch

Nutella Chocolate Torte

Salted Caramel Snickers Fudge Brownies

23 Excellent Reasons To Drink More Wine
I need to make these! Calls for 2 cups red wine! MMMMMM Dark Chocolate Red Wine Cupcakes

Mini Bacon Cheesecakes

I love bacon…Macaroni And Cheese Pie With A Bacon Lattice

citrus blueberry thyme cake

My ultimate Iced Coffee

CARAMEL SOY SAUCE STICKY RIBS

Bacon Honey Buns!

Mexican Sausage Potato Skins

Holy YUM! I want to make this sandwich! Croque Monsieur with Poached Eggs

ASIAN SLOW-ROASTED SALMON

Shrimp Caesar Salad in Crispy Parmesan Cups

red wine marinated flank steak with cherry tomato caprese salsa.

Slow Cooker Teriyaki Chicken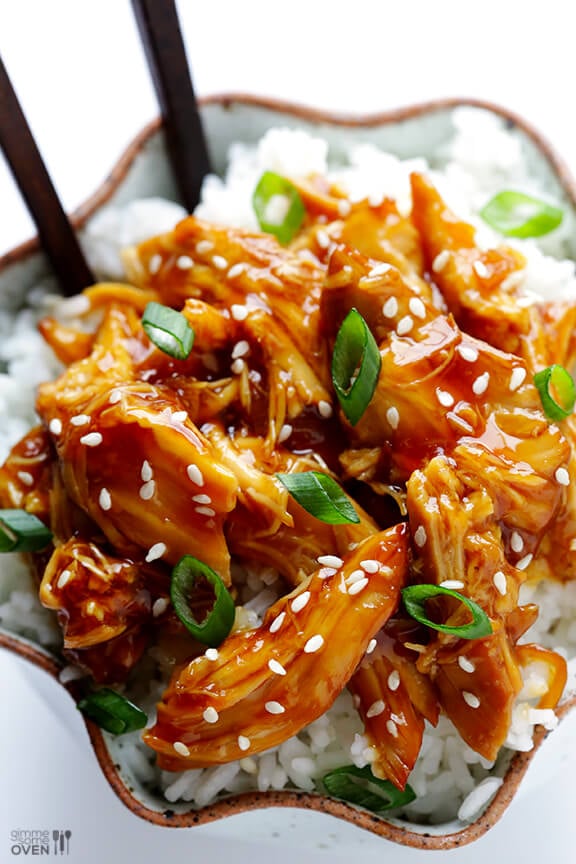 {Charbroiled Oysters, Avery Island}

Fried Catfish with Hush Puppies and Tartar Sauce

Champagne Mignonette Granita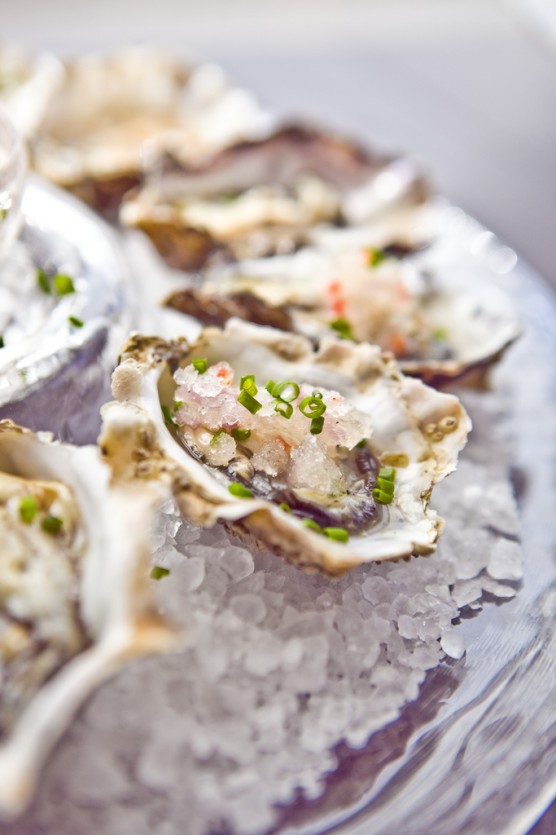 Love Chicago dogs! Classic Chicago-Style Polish Sausage Sliders

sambal chicken skewers