Hello there, Happy Monday to you! It's been awhile since I have done a Things I like Monday. So I thought I should do so now! So here we go…
My findings for more than a week….
Hello June (even though June is almost over)

I love to bake (true story)

SWEET AND SMOKY BACON BRAT BURGER Looks GOOD!

Cheesecake Factory Avocado Egg Rolls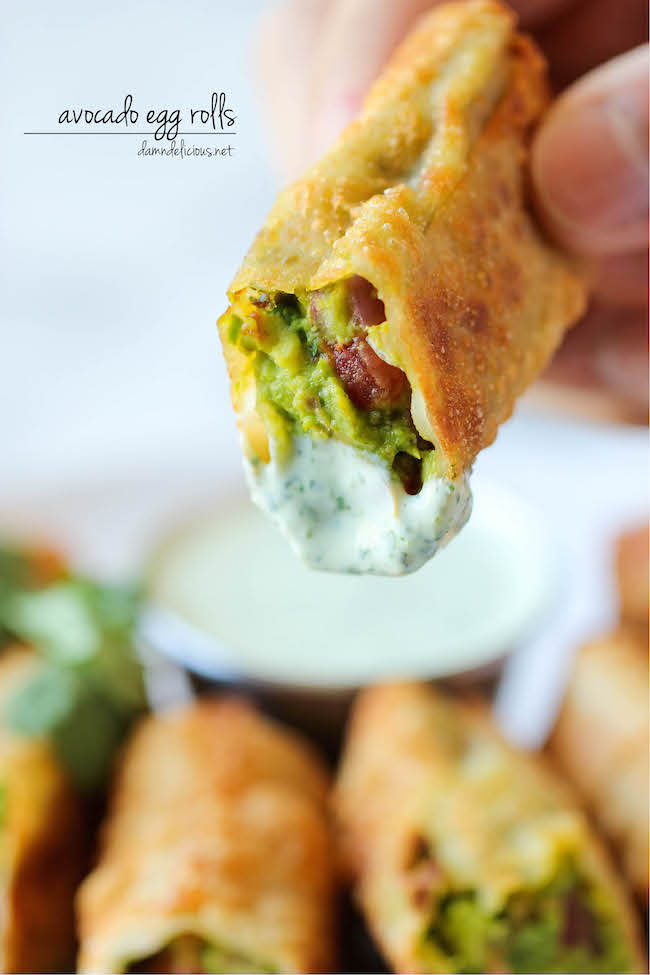 Epic Meatloaf Sliders

Kielbasa, Pepper, Onion and Potato Hash

BLT PASTA SALAD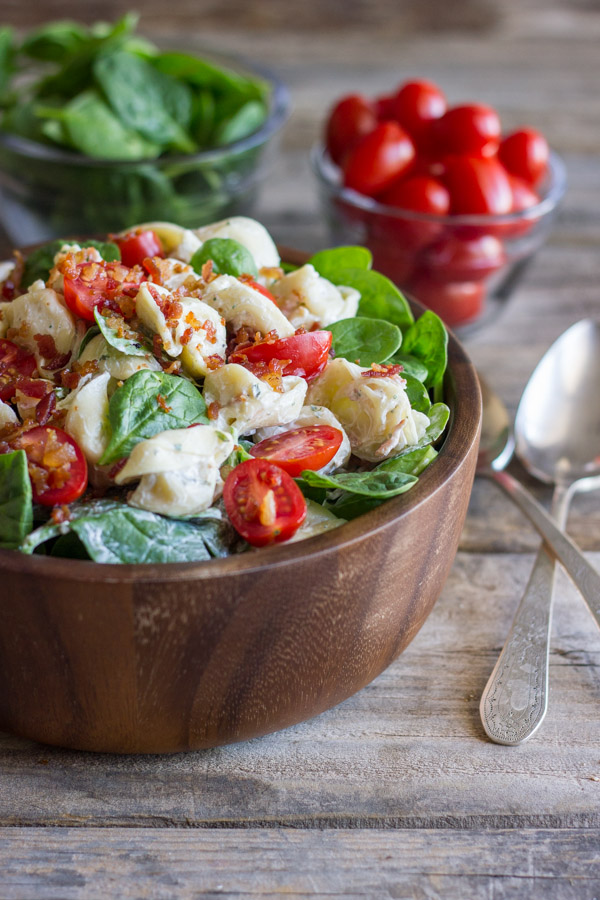 White Pizza Pull Apart Bread

chicken piccata

Prosciutto-Wrapped Chicken with Asparagus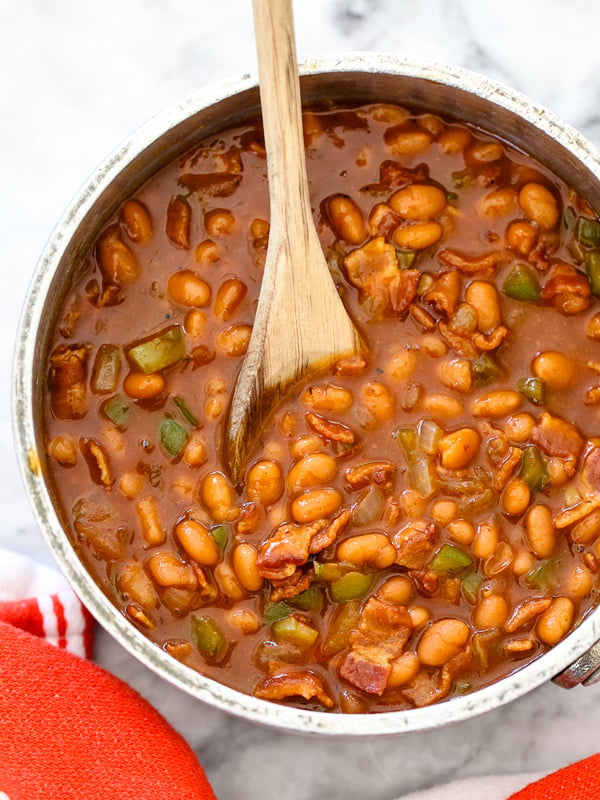 oh Man YUM! 
Ultimate Pizza Calzone
Happy Monday and Hope you all have a GREAT Week!